Making School Choice Easy
We make finding the right school simple helping you make an informed decision about your child's education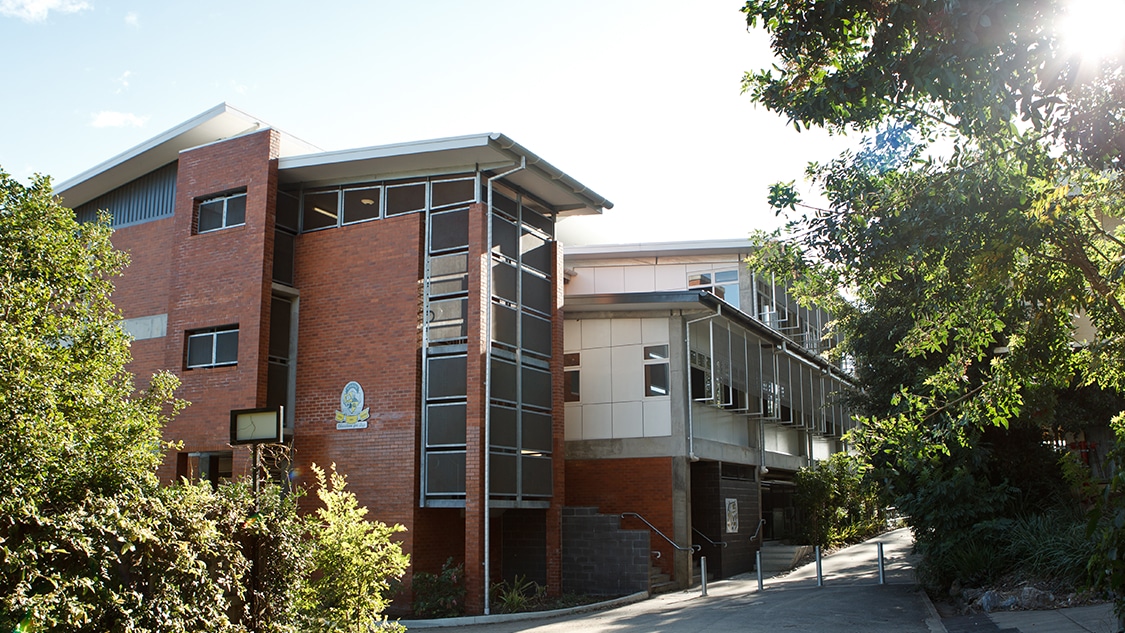 We've Helped Thousands of Parents Find Their Dream School
Choosing the right school for your child is an important decision. We've helped thousands of parents across Australia navigate choosing a school with confidence.
Our database contains more than 15,000 schools across Australia including primary, high school and combined.
We all want what's best for our children, and finding the right school will help set your child up for the best opportunity at success, and we're here to help you find it!
We have the largest database of Schools in Australia and our rankings are refreshed each year giving you the most up-to-date information when it comes to choosing your next school.
Search, Compare and Review All in One Place.
Our team works hard to carefully research each public and private school in Australia.