My Choice Schools empowers parents, teachers and students to find, compare and review the best Australian schools.
With over 50,000+ data points, finding a school doesn't need to be difficult. Take action to improve the schools in your local community by leaving a review or asking a question.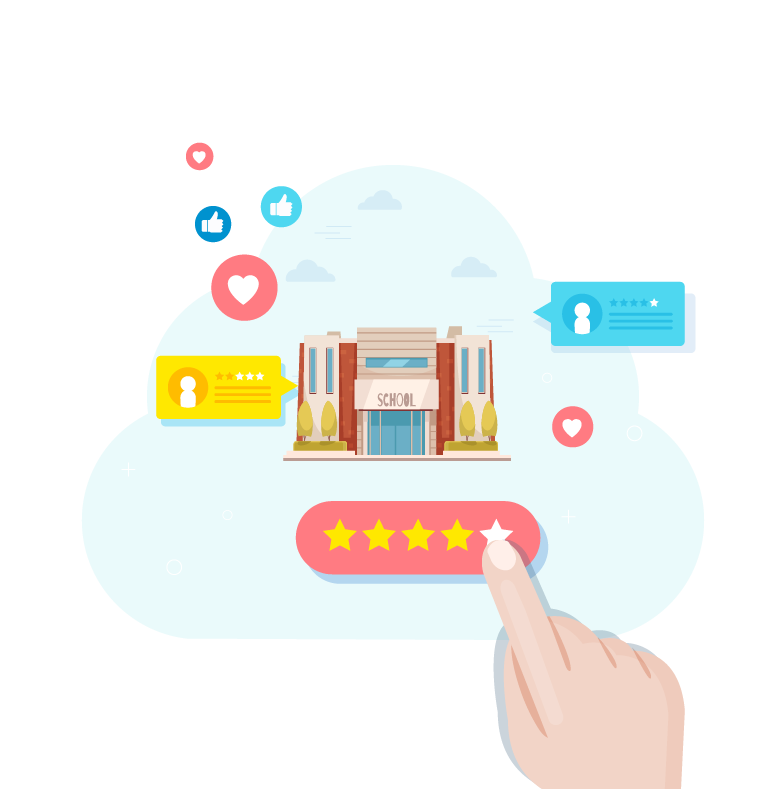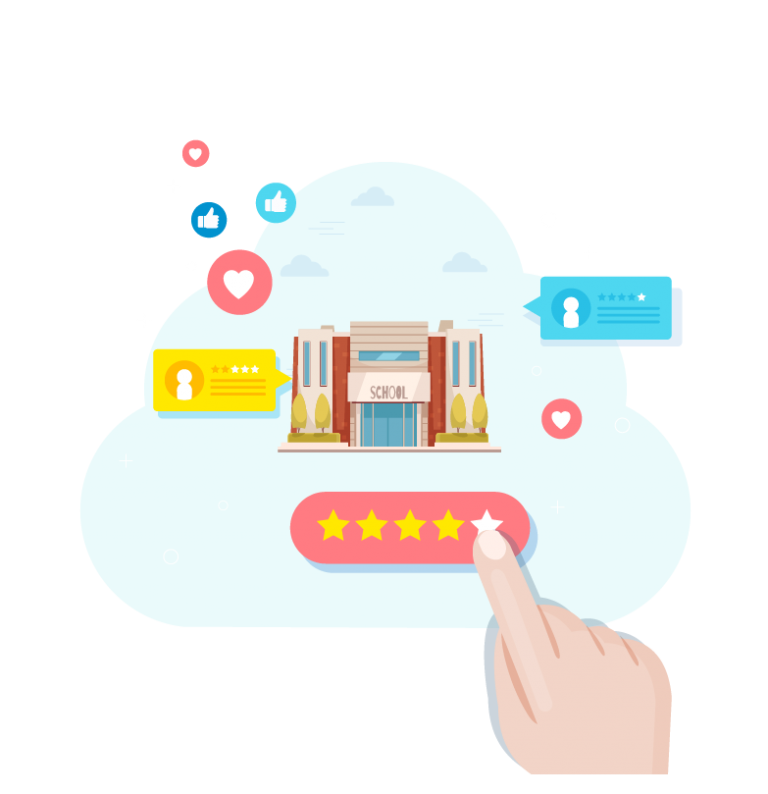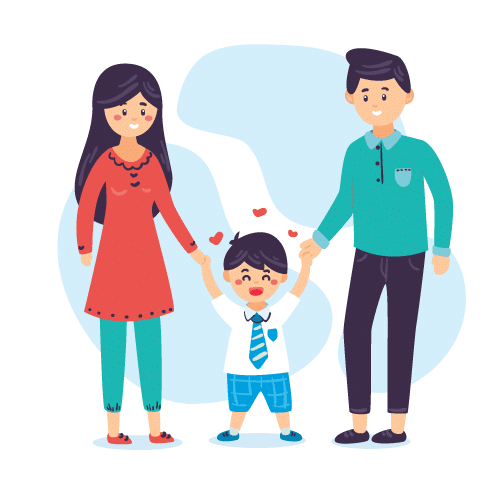 A good education goes a long way in helping future generations succeed in many ways. Our children can better learn to set goals and feel pride when they reach them.
Education helps build moral values and skills children need to help them live up to their full potential as adults.
Yet we often feel overwhelmed by the mass of information when choosing a school and overlook the potential opportunities a good school can provide for our children.
Subscribe to us to get the latest free insights, tips and worksheets