Manly West, Brisbane, QLD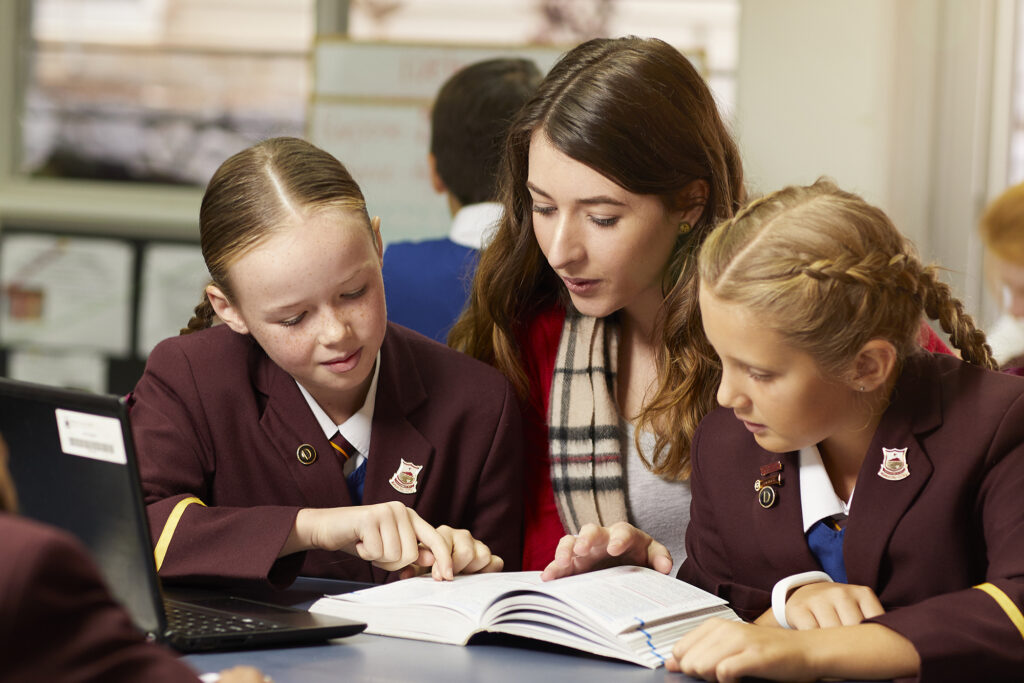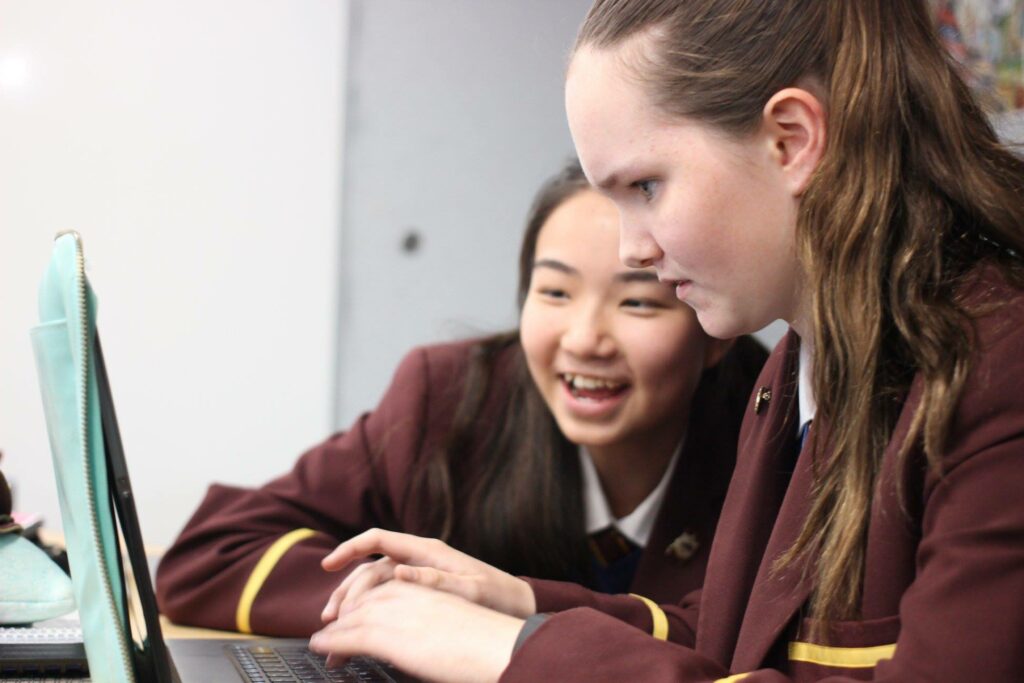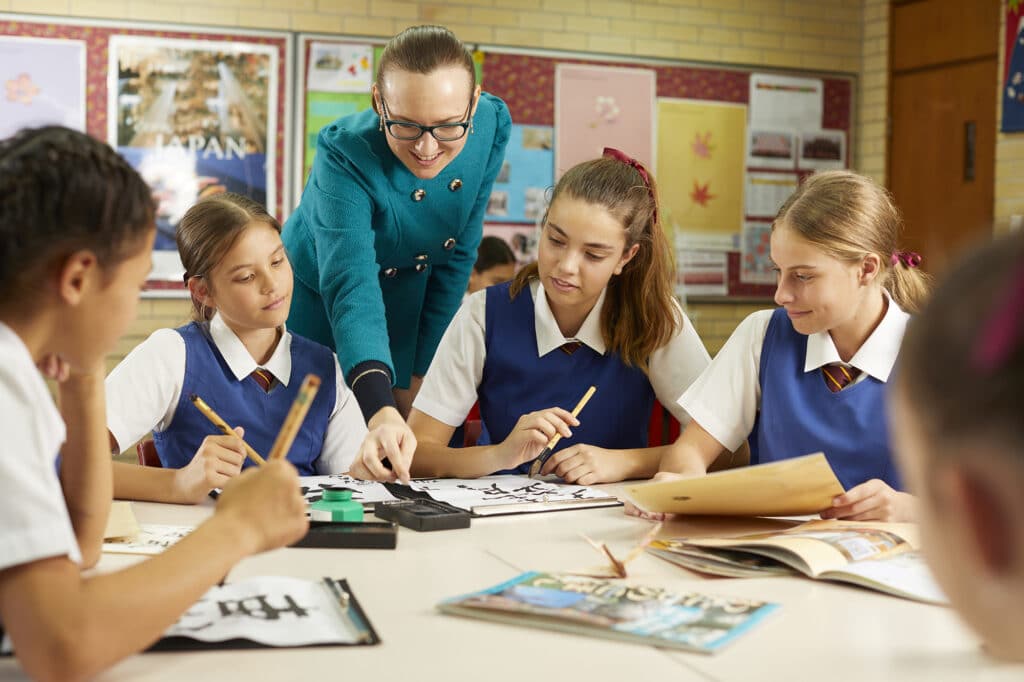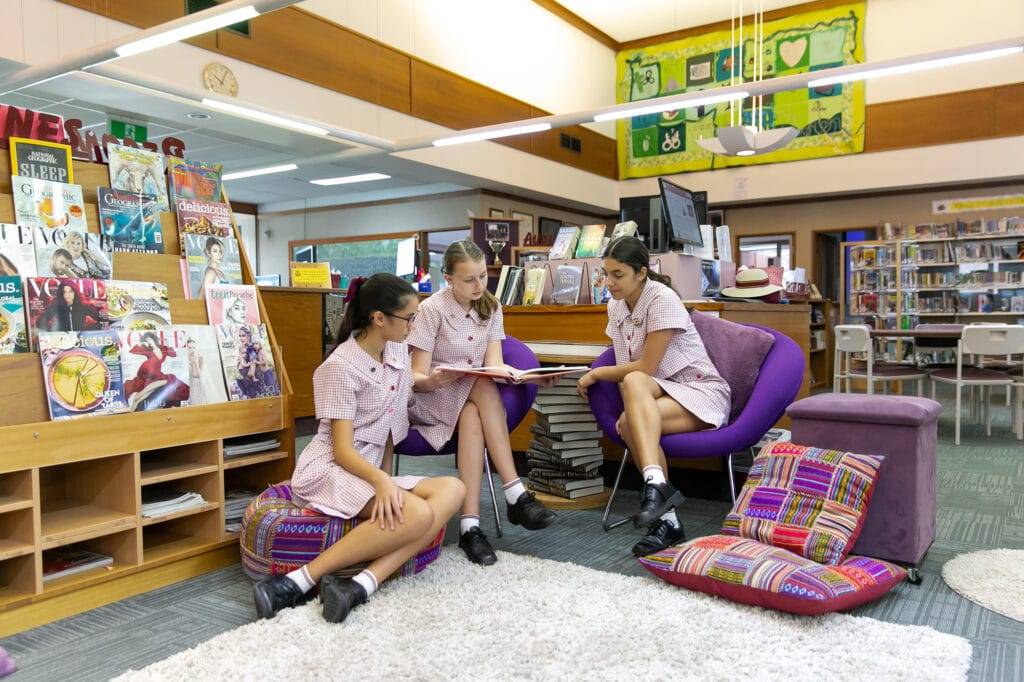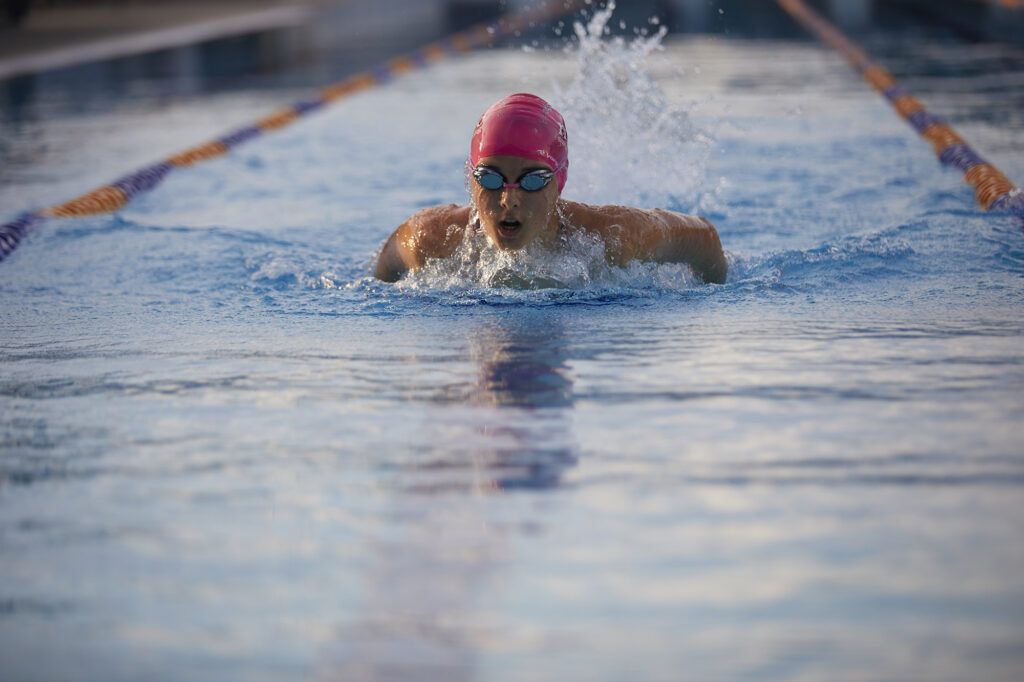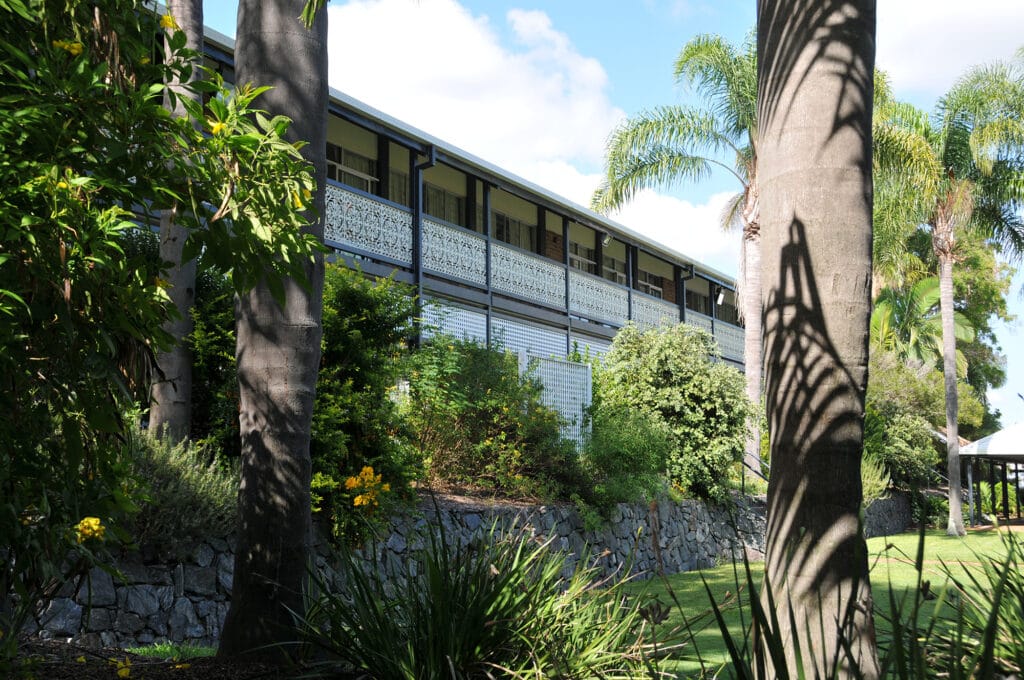 With more than 110 years of experience, the all-girls preschool to year 12 school is focused on creating a supportive learning environment that inspires inquiring minds, initiative, and genuine caring. The College features state-of-the-art facilities, exceptional teachers.
Moreton Bay College was founded 110 years ago by the Greene Sisters and offers the all-girls school a unique learning environment. Students are challenged, inspired, and supported in a learning environment that has some of Queensland's best academic, cultural, and sporting facilities. The college has a proud tradition of offering a wide range of cultural and sporting co-curricular activities. With state-of-the-art facilities combined with traditional and contemporary values, Moreton Bay College consistently ranked as one of Brisbane's top-performing academic schools.
The college's rich heritage, state-of-the-art facilities, integrated pastoral programs, and extensive co-curricular opportunities – provides an outstanding student experience. Moreton Bay is a prep to grade 12 all-girls school run by United Church School. Moreton Bay College is also an authorised International Baccalaureate (IB) World School and offers the Primary Years Programme (PYP). This internationally recognised program focuses on academic development and progress while also helping young students develop their social, physical and emotional needs in a globalised community. Moreton Bay College also provides a supportive secondary curriculum that's helped 90% of graduates go onto further studies.
Above State Average – Math
Above State Average – Reading
Students at this school could be making better progress from year-to-year when it comes to academic results. This shows how effective a school is at supporting students academic growth compared to other schools.
Male-Female Ratio: 0.00:1
Indigenous Enrolments: 1%
Total Economically Disadvantaged: 2%
Student Gender Distribution
Total No. of Teachers: 118
Students Per Non-Teacher: 12:1
Students-Teacher Ratio: 10:1
Parents, students, alumni, staff are encouraged to leave a review of their personal experience as a member of the schools community.
{{ reviewsTotal }}
{{ options.labels.singularReviewCountLabel }}
{{ reviewsTotal }}
{{ options.labels.pluralReviewCountLabel }}