Indooroopilly State School
Indooroopilly, Brisbane, QLD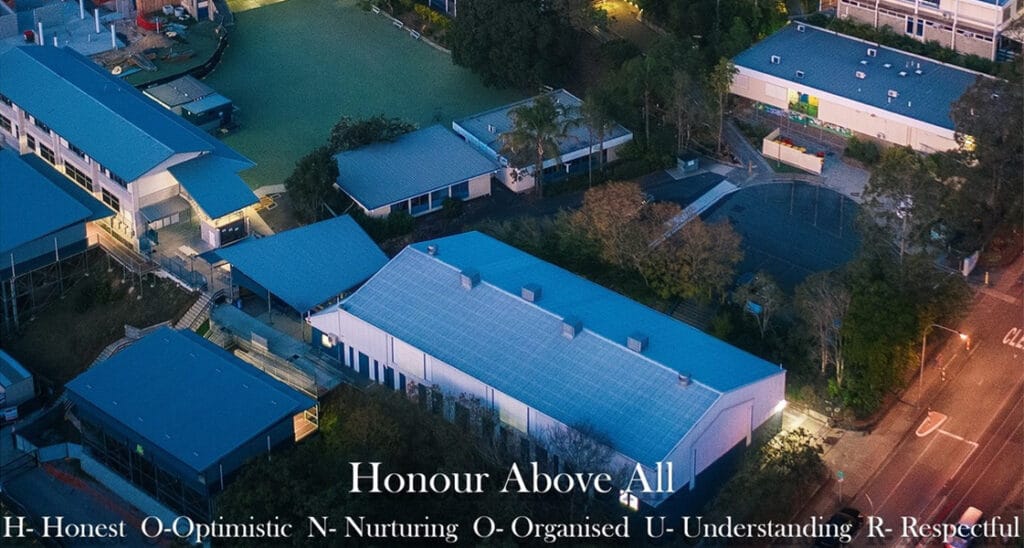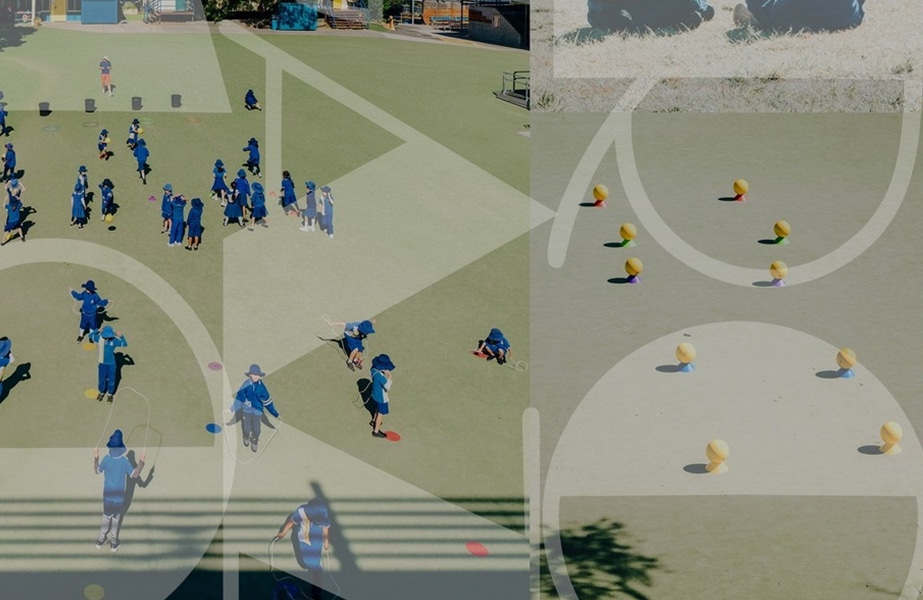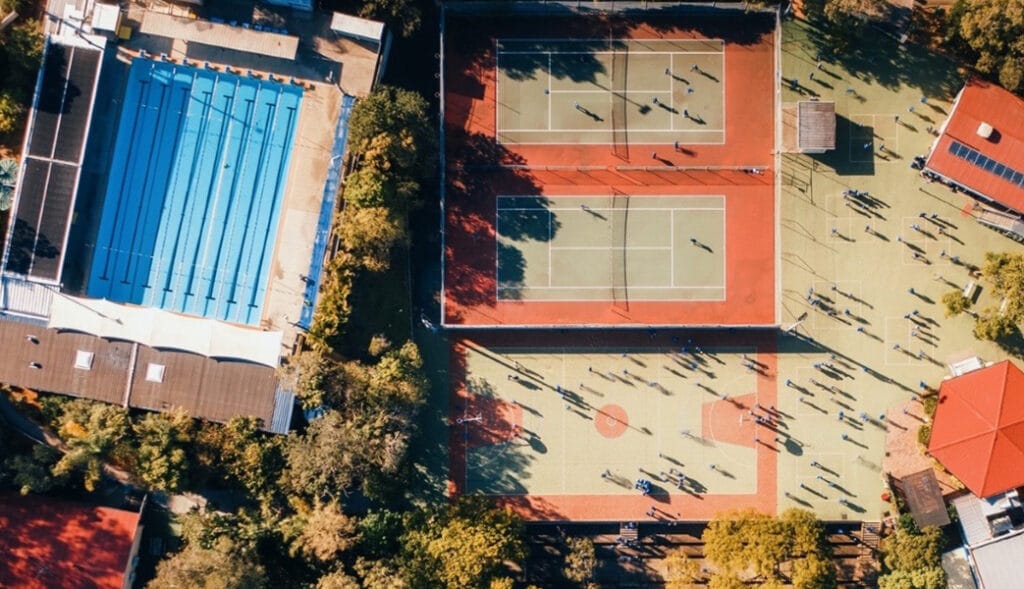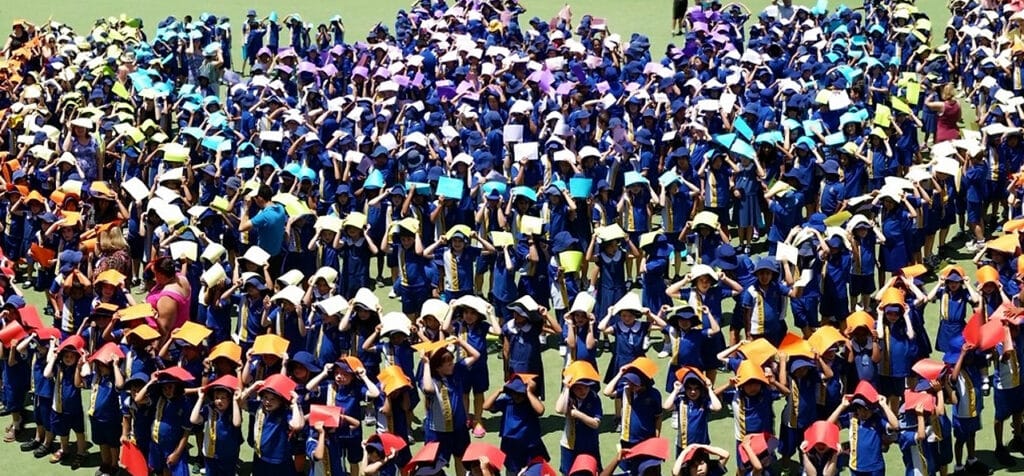 Indooroopilly State School is a very highly rated primary school in Indooroopilly, Brisbane QLD. The public school has 1278 students with a student-to-teacher ratio of 1 to 16.
Above State Average – Math
Above State Average – Reading
Students at this school are making good progress from year-to-year when it comes to academic results. This shows how effective a school is at supporting students academic growth compared to other schools.
Male-Female Ratio: 1.03:1
Indigenous Enrolments: 1%
Total Economically Disadvantaged: 1%
Student Gender Distribution
Total No. of Teachers: 80
Students Per Non-Teacher: 32:1
Students-Teacher Ratio: 16:1
Parents, students, alumni, staff are encouraged to leave a review of their personal experience as a member of the schools community.
{{ reviewsTotal }}
{{ options.labels.singularReviewCountLabel }}
{{ reviewsTotal }}
{{ options.labels.pluralReviewCountLabel }}