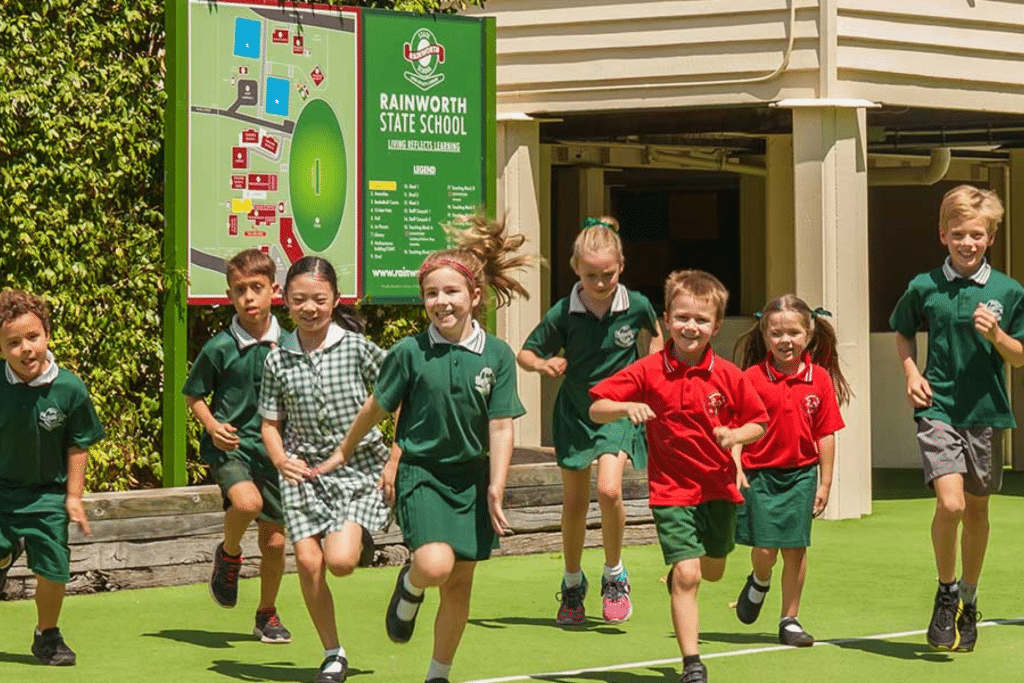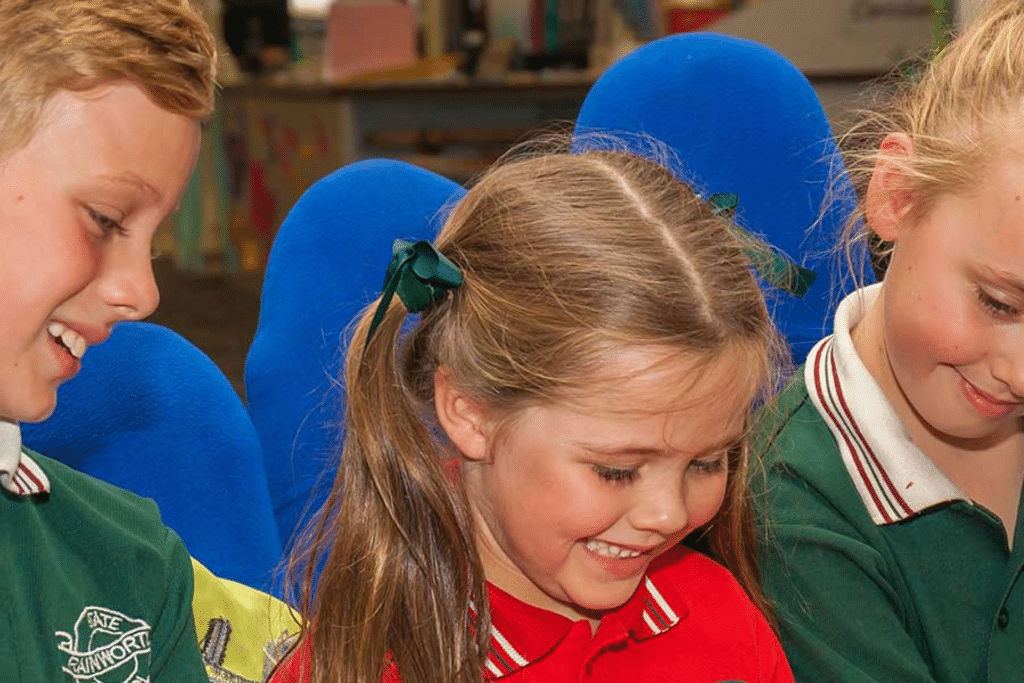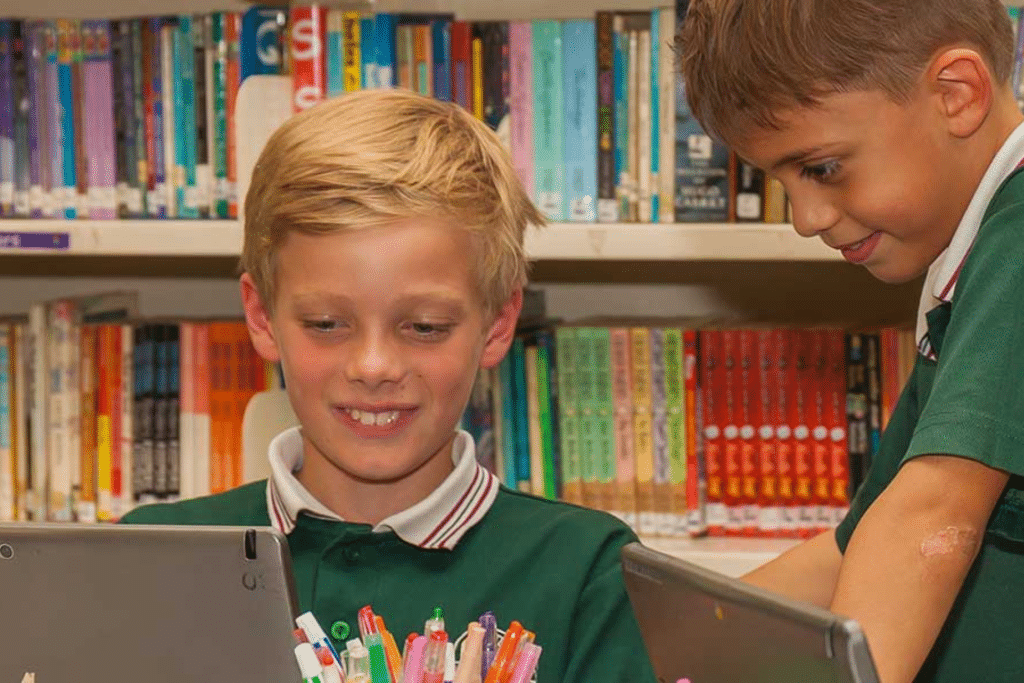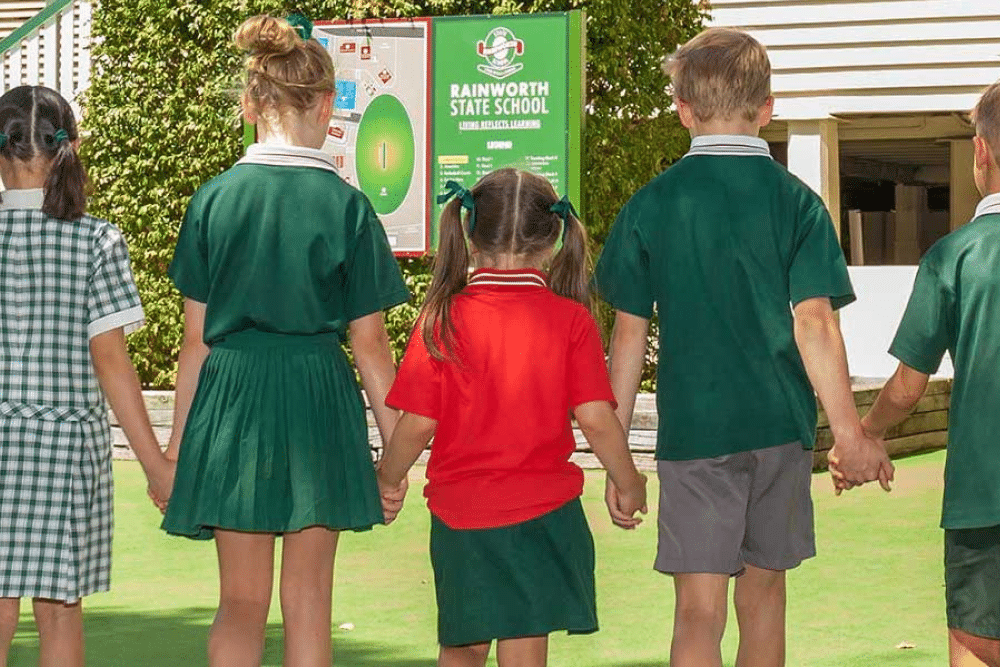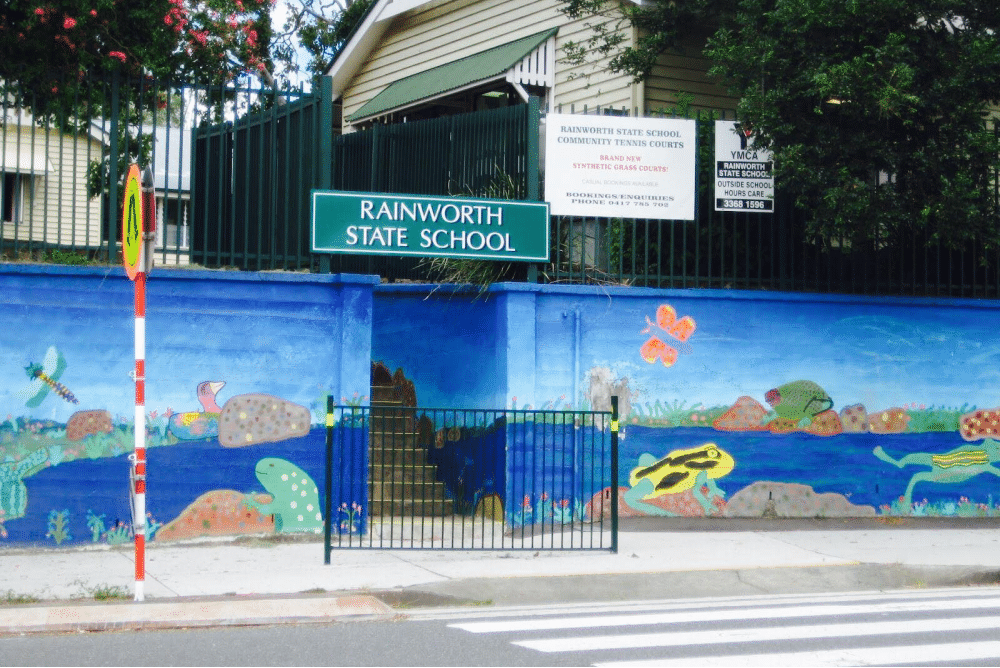 Rainworth State School is a co-educational primary (prep-6) school in Bardon, Queensland. Rainworth has been in operation since 1928 of which many students are now alumni. Rainworth follows the Australian Curriculum which encompasses English, Mathematics, Science, The Humanities, Economics and Business, The Arts, Technology, Health and Physical Education, History and Geography. Rainworth State School's primary values are to "provide a holistic approach to childhood development" while also focusing on helping children reach their full academic potential. Teachers are encouraged to help students be creative and innovative thinkers and work closely with parents in helping students achieve their personal goals.
Extra-Curricular Activities
Rainworth State School offers a range of extra-curricular activities to students, including Rainworth's Drama and Theatre program. In the Drama and Theatre program, students are introduced to a variety of different art forms: drawing, electronic imaging (photoshop), painting, printmaking, modeling/carving.
Rainworth also offers a wide range of curricular and extracurricular health and physical education opportunities for students. The school features netball/basketball court, tennis court, an oval and extensive playgrounds. All students from years 4-6 may participate in inter-school sports ranging from cricket, netball, tennis, soccer and modified cricket.
Homework Policy
Homework at the school is encouraged on the belief that homework benefits all students. Homework is given to all year levels on a weekly basis (i.e spanning a week long – Monday to Monday) this gives students the flexibility to revise work taught and practised during school time.
Religious Participation
Baha'i Religious Instruction (RI) is offered at Rainworth State School. Students who are not involved in RI remain with their classroom teacher working through non-religious classwork.
Above State Average – Math
Above State Average – Reading
Students at this school could be making better progress from year-to-year when it comes to academic results. This shows how effective a school is at supporting students academic growth compared to other schools.
Male-Female Ratio: 0.93:1
Indigenous Enrolments: 1%
Total Economically Disadvantaged: 0%
Student Gender Distribution
Total No. of Teachers: 48
Students Per Non-Teacher: 20:1
Students-Teacher Ratio: 15:1
Parents, students, alumni, staff are encouraged to leave a review of their personal experience as a member of the schools community.
{{ reviewsTotal }}
{{ options.labels.singularReviewCountLabel }}
{{ reviewsTotal }}
{{ options.labels.pluralReviewCountLabel }}