Westbourne College Sydney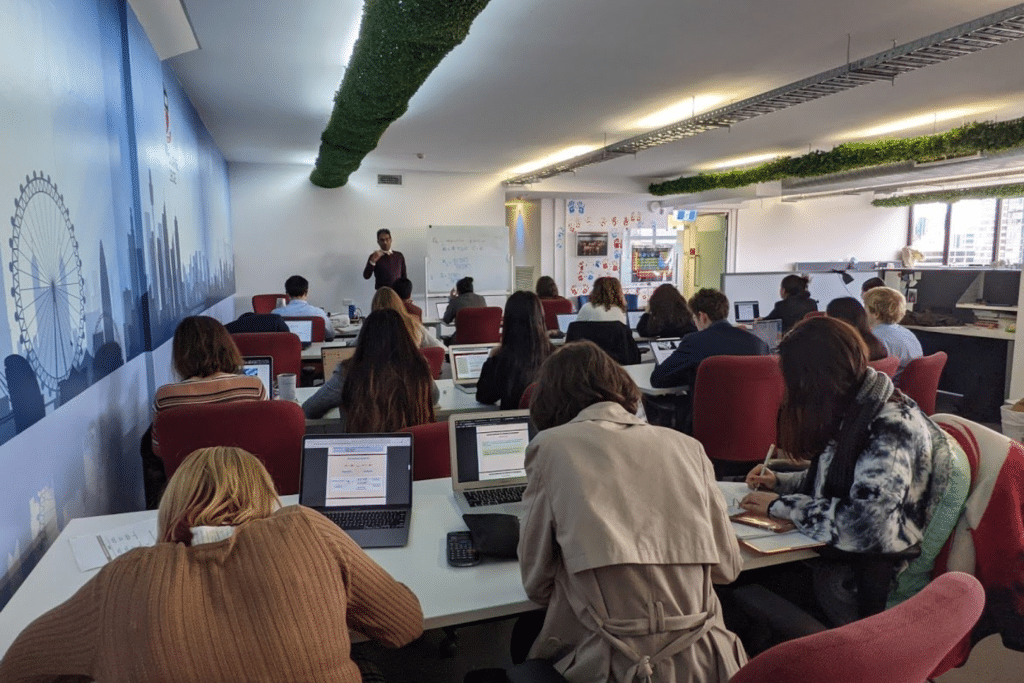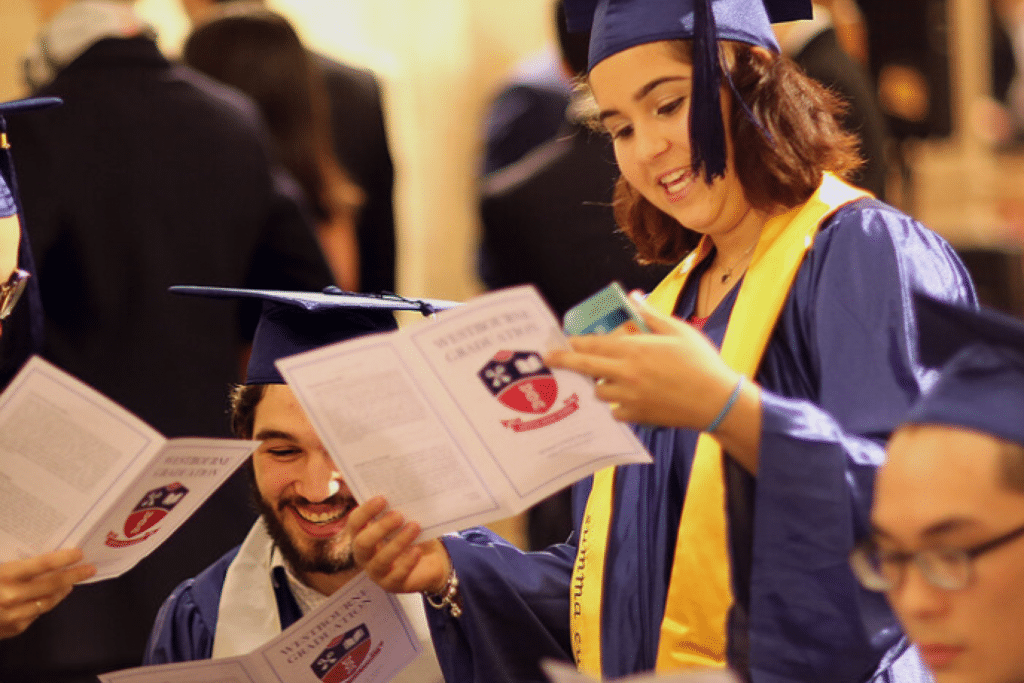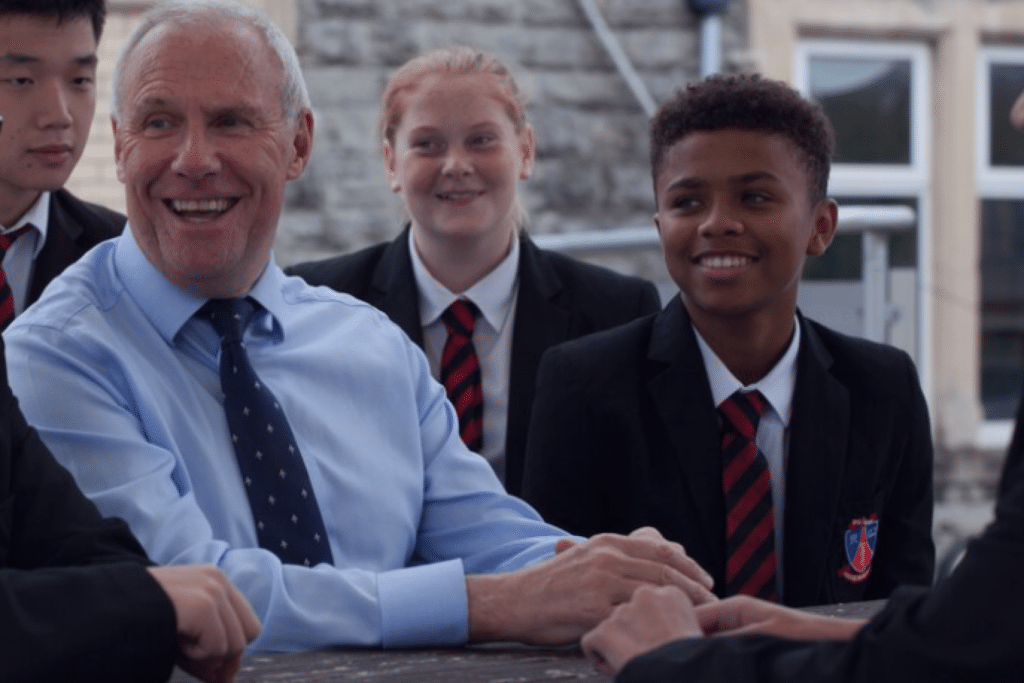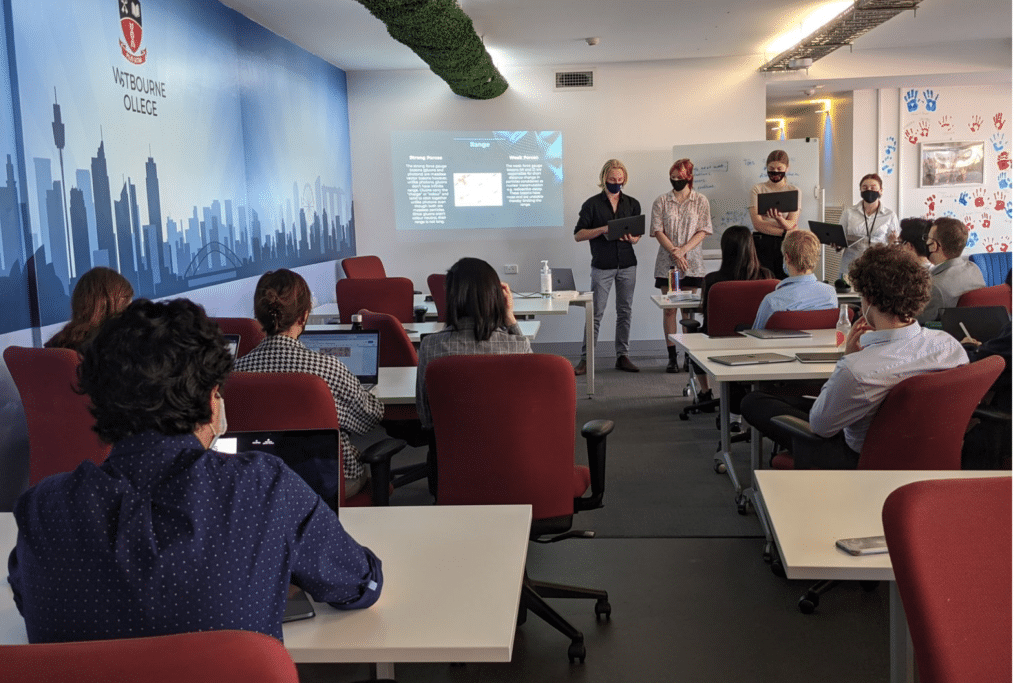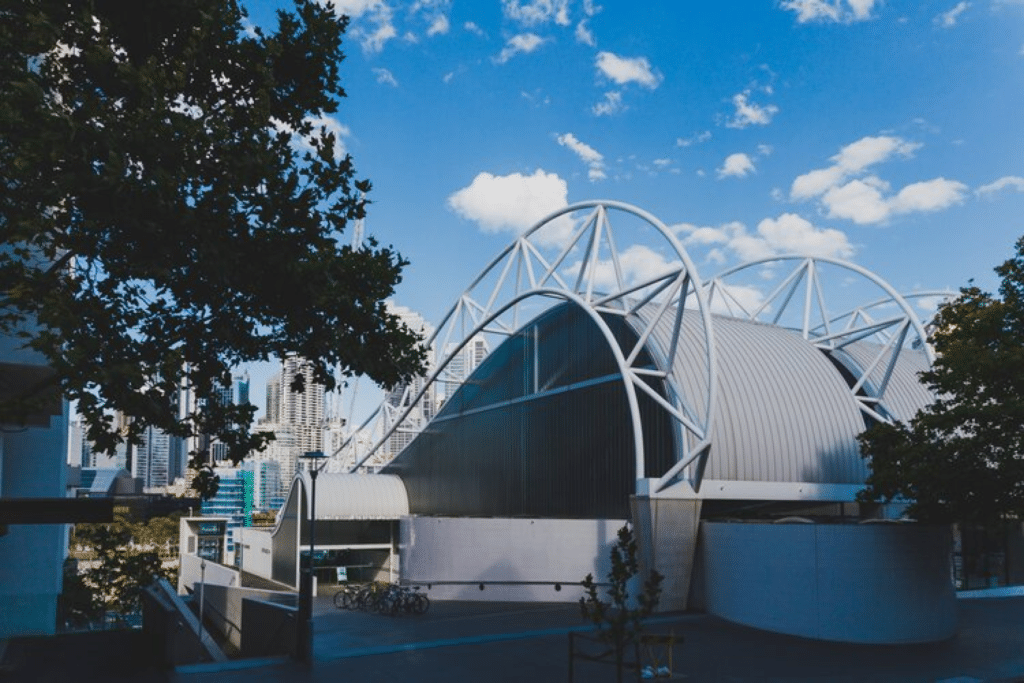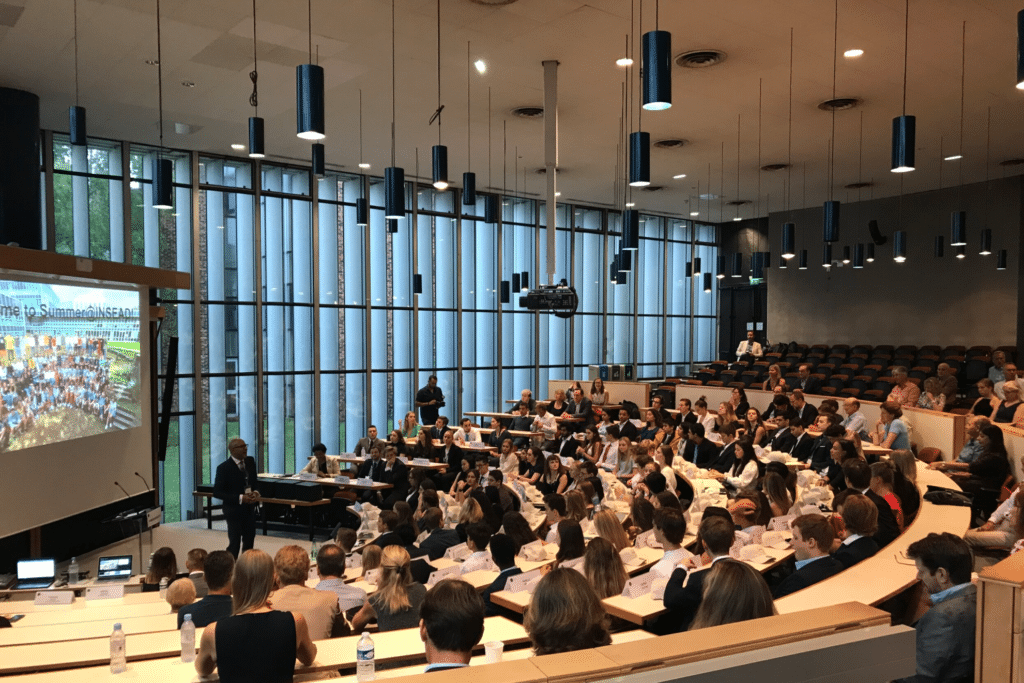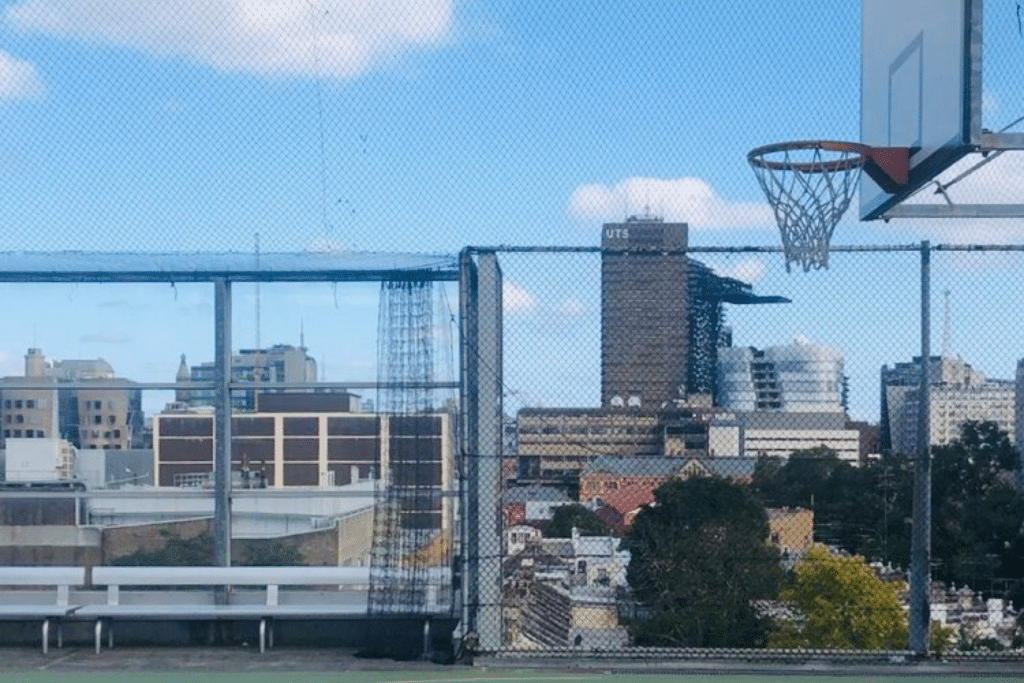 Westbourne College is an exciting STEM oriented Year 11-12 Co-Ed College. The college is IB only and is committed to providing a small-case, highly supportive, gender-balanced environment for all students to shine and succeed.
Before launching in Sydney in January 2021, Westbourne College was ranked Britain's IB School of the Year 2019 ranking it 3rd for the best senior secondary school.
The college is uniquely located in the heart of the Powerhouse/TAFE/UTS/'Innovation & Technology' Precinct. The college features rooftop basketball courts, laboratory access, brand new Darling Square Library and Ian Thorpe Aquatic Centre.
Westbourne's mission is to make STEM careers more attractive and appealing to the widest possible student base. Westbourne College curriculum includes: higher level maths, higher level science, english, business management, Spanish or Chinese.
Male-Female Ratio: 0.41:1
Indigenous Enrolments: 0%
Total Economically Disadvantaged: 1%
Student Gender Distribution
Students Per Non-Teacher: 8:1
Students-Teacher Ratio: 3:1
Parents, students, alumni, staff are encouraged to leave a review of their personal experience as a member of the schools community.
{{ reviewsTotal }}
{{ options.labels.singularReviewCountLabel }}
{{ reviewsTotal }}
{{ options.labels.pluralReviewCountLabel }}