Children who can find and keep friends are more likely to do better at school are less depressed, and more resilient when problems arise in life.
Many parents want to help their child find and keep friends, but are still at a loss as to what to do to help. Fortunately, there are a lot of things you can do to help your child find and keep friends.
If your child is shy and calm, they may be very happy with just one or two good friends and may not want or need a whole group of friends.
You can help your child decide when friendship will help them meet new development challenges and to notice if other children may feel stressed if they are best friends and are excluding others.
In a recent study in which young children have been persecuted for many years, Ruth Feldman and her colleagues found that parents who showed a high degree of reciprocity in their communication with children had children who developed more social skills and better-negotiating skills (Feldman et al 2013).
[adinserter block="3″]
Top Tips to Help Your Child Make and Keep Friends At School
Below are some tips on how to help your child be a good friend and deal with friendship issues.
1. In a group, teach your child to take care of others who may feel excluded and to be kind and friendly to everyone.
2. Sometimes a teacher can organize cooperative study groups that help an isolated child make friends in the classroom.
3. Sometimes parents can help by inviting potential friends to play or inviting their child to a social activity outside of school that is worthwhile (e.g. scouts, church groups, sports groups).
4. Visit their classroom to get an idea of how your child deals with peers at school.
5. Watching videos or reading books about friends and friendship can be a non-threatening way to reinforce the positive aspects of socializing.
6. If your child has difficulty making friends at school, you can search for extracurricular activities to give your child the opportunity to meet children with similar interests.
7. It can also be a starting point to talk to your child about making friends and to encourage them to open up and express their feelings.
8. You could try making friends with other parents and meeting in a playground after school.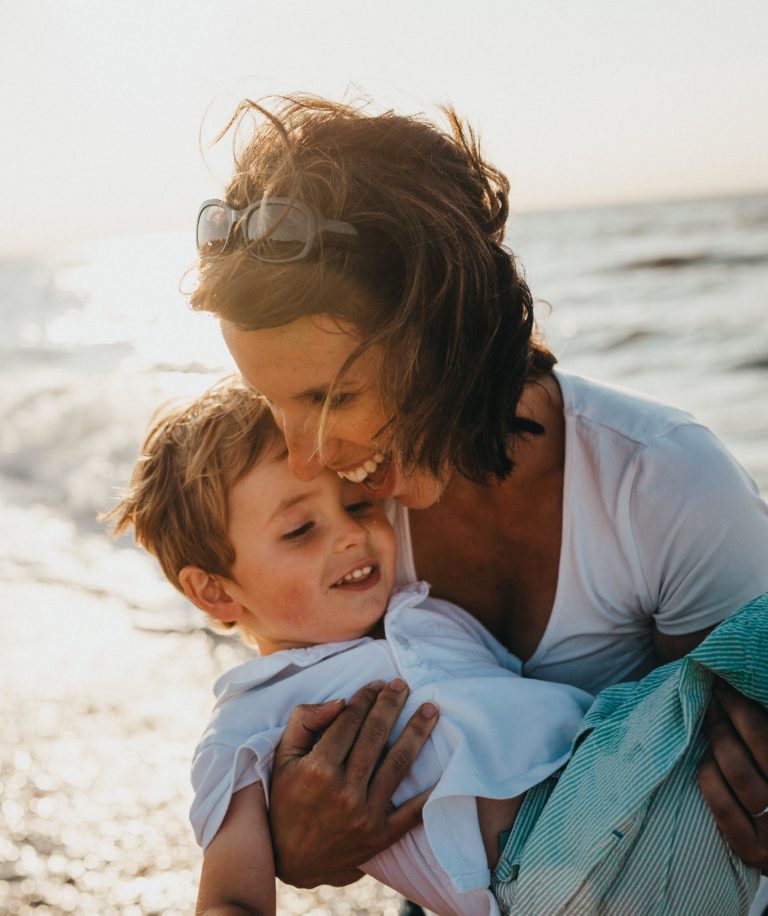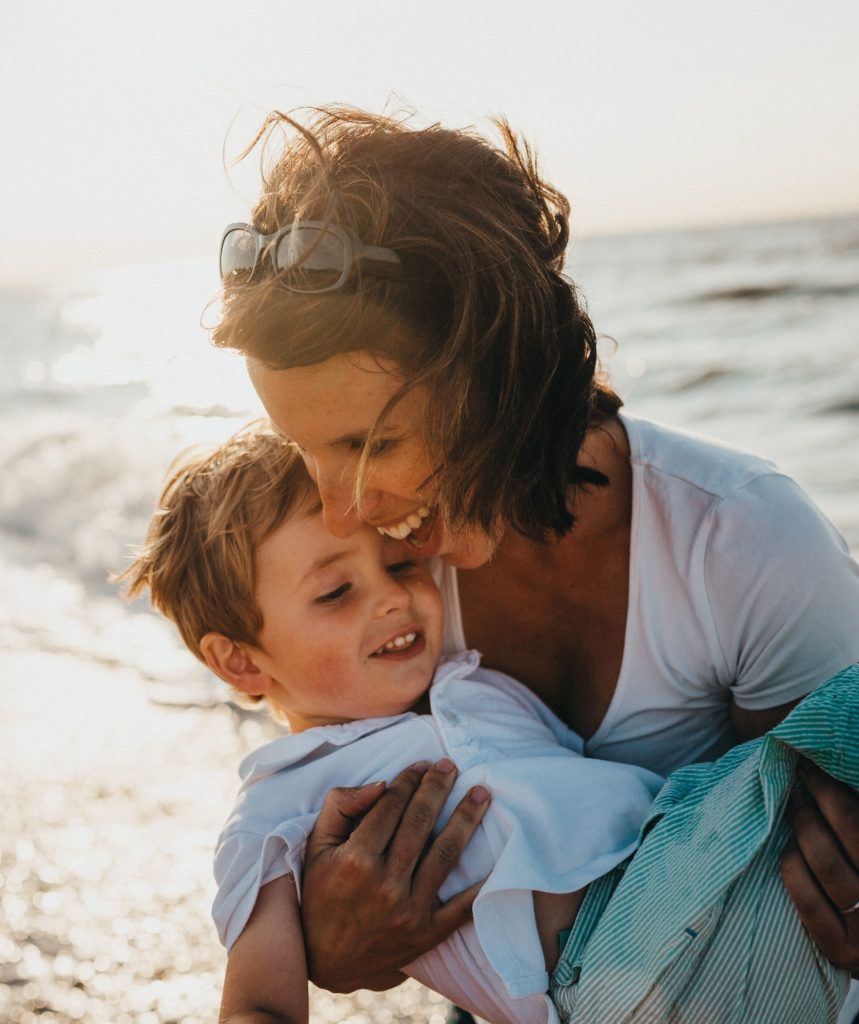 Parents are very important to help their children find and keep friends. 
Decades of research suggest that parents play a major role in teaching children how to make friends. If parents model positive ways of dealing with others, often praise and compliment, share problems and work constructively, their children are more likely to learn these skills and use them to find and keep friends.
If you have other children at home, you can see how your child interacts with others, and you can offer gentle support when needed.
The first lessons children learn about communication take place at home, and it seems that they make a difference. Children who grew up in a home where there is a lot of anger or children who have experienced physical violence at home need special skills to slow down their physical and verbal response to a threat.
A very physically active child must be careful not to hurt friends when they are filled with frustration and anger. Point out that you alternate and share during the family game, and explain that friends expect the same good behavior. Impulsive children will also benefit from practicing different strategies to resolve conflicts with their peers
If your child has trouble making friends, you may also know from experience how difficult this can be for them. But that doesn't mean those wonderful good manners and irresistible charm will show up during your child's development. Be patient with your children and help them to be kind and considerate to others and eventually children will develop long-lasting friendships with their peers.