I still remember the very first time I spotted my child reading to herself. It was something I wanted all my children to experience. As a child, I used to love the creativity and imagination – not to mention late-night readings, that a good storybook can bring.
However, many children seem to lose this passion for reading as they get older.
Some research shows that 40 percent of US students have little or no interest in school. For some children, school is less about learning than performance, correct answers, and grades. Even children with exceptional grades are sometimes there for letters on papers and have lost sight of learning.
Reading for pleasure offers a wealth of benefits for children when they go through school and reach adulthood.
A study of over 17,000 participants documenting their reading habits and academic achievement as children found that those students who read for pleasure not only did better with their vocabulary and spelling but also with math.
[adinserter block="3″]
How Do I Encourage my Child to Read More?
Below is a list of tips for encouraging your child to gain a passion for reading:
The best way to create love and interest in reading is to simply read to your child.
The more excitement you show when reading a book, the more fun it will be for your child.
The most important thing to remember is to let your child set their own pace and enjoy everything they do.
Audiobooks can be a great way to excite young readers while also showing them some of the more positive benefits of technology. You can get a FREE audible book subscription here.
As your child moves from paragraphs to paragraphs, exciting milestones will develop as you read.
Your child may sit still while painting or playing with a favorite toy while reading.
Let them do their best, but be ready to help if they get discouraged.
Have lots of paper and pens ready for young children and encourage them to write their names, invent a letter to Santa, or a story.
Children will have a hard time noticing books in a crowded room, especially when talking about electronic toys.
"There is more treasure in books than in all the pirate's loot on Treasure Island"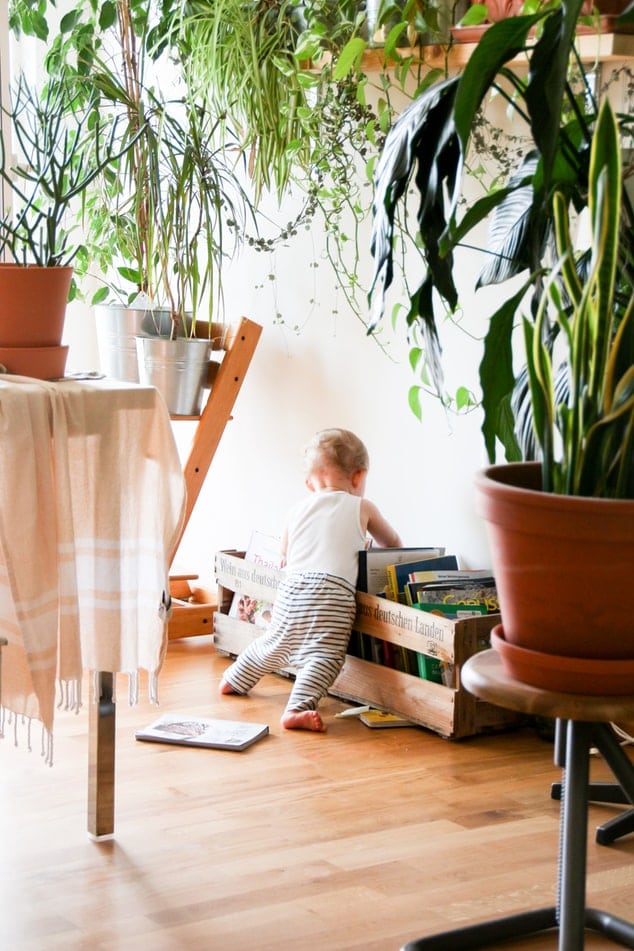 Soon, through work at school and the books he picks up at home, his reading skills will catch up with his appetite for books. From around 4 years old, reading chapter books can be fun. Comics and magazines may not be good literature, but reading helps improve literacy.
Nature walks, museums, road trips, and even your own road offer countless opportunities to discover things and wonder what you see. A trip around the world to experience adventure is also a great way to encourage learning.
If you feel tense or your child is resisting, you should put the book aside and come back later. The sound of your voice will be a soothing reminder of bedtime and that books are part of it. Reading to your child before bed is a wonderful way to calm down and get in touch.
Remember, If you can get your child to like reading books, the fight is already won.